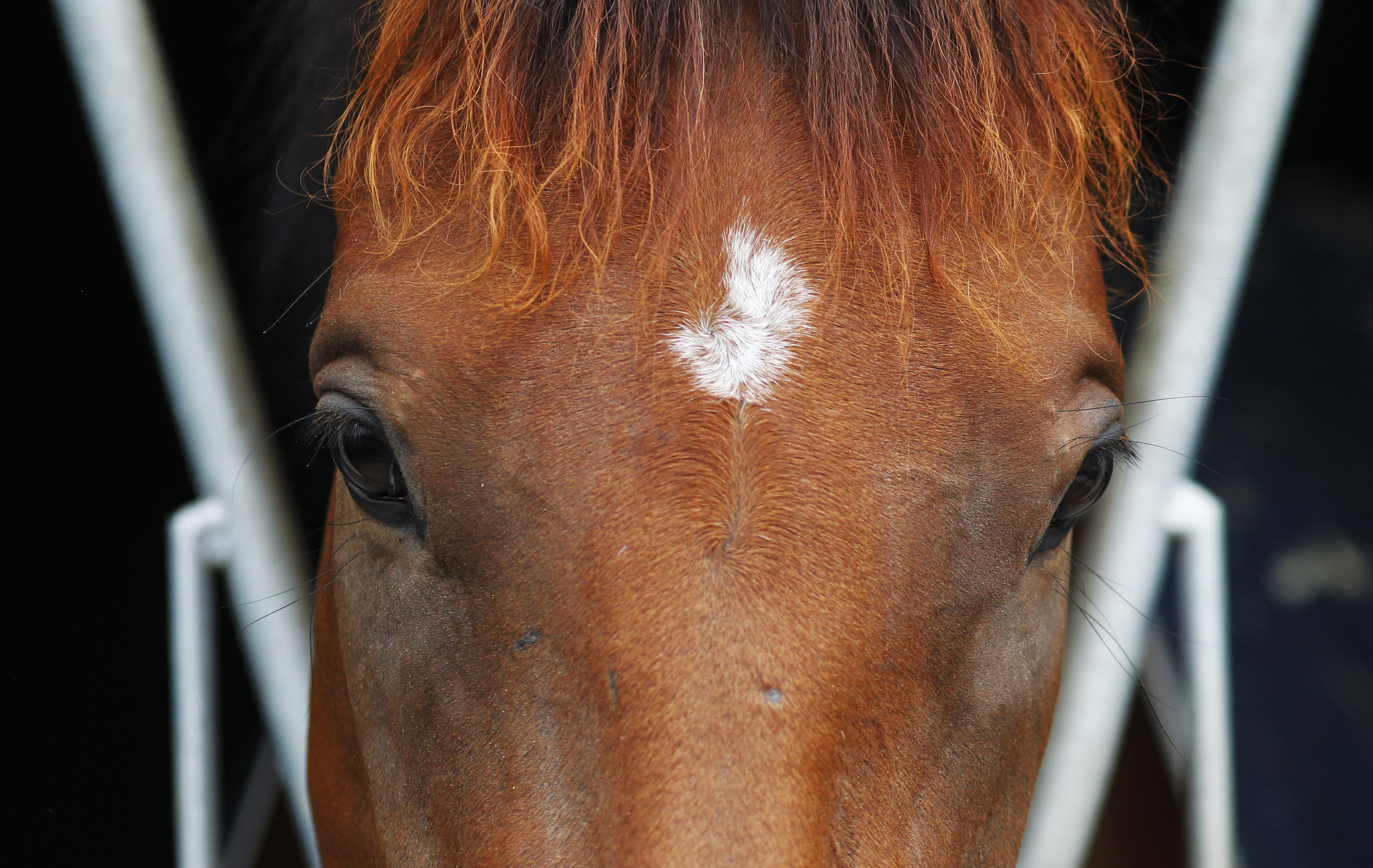 'Hacks' Class at Palace House
Don't miss this years Hacks Showing Class at the Newmarket Open Weekend!  Taking place tomorrow at 12pm at the Heritage Centre for Horseracing and Sporting Art (Palace House).
Hacks, including non-thoroughbreds, can be entered if they are a resident at a Newmarket based trainer's yard and all hacks must have been used as such on the Newmarket Heath.
The trainer's hack is somewhat of an unsung hero of the sport but they play an integral part to all trainer's yards, acting as trusty steed to many trainers and assistants.
Entry to this fun event is free but we do recommend turning up in plenty of time to get a good seat!
Back