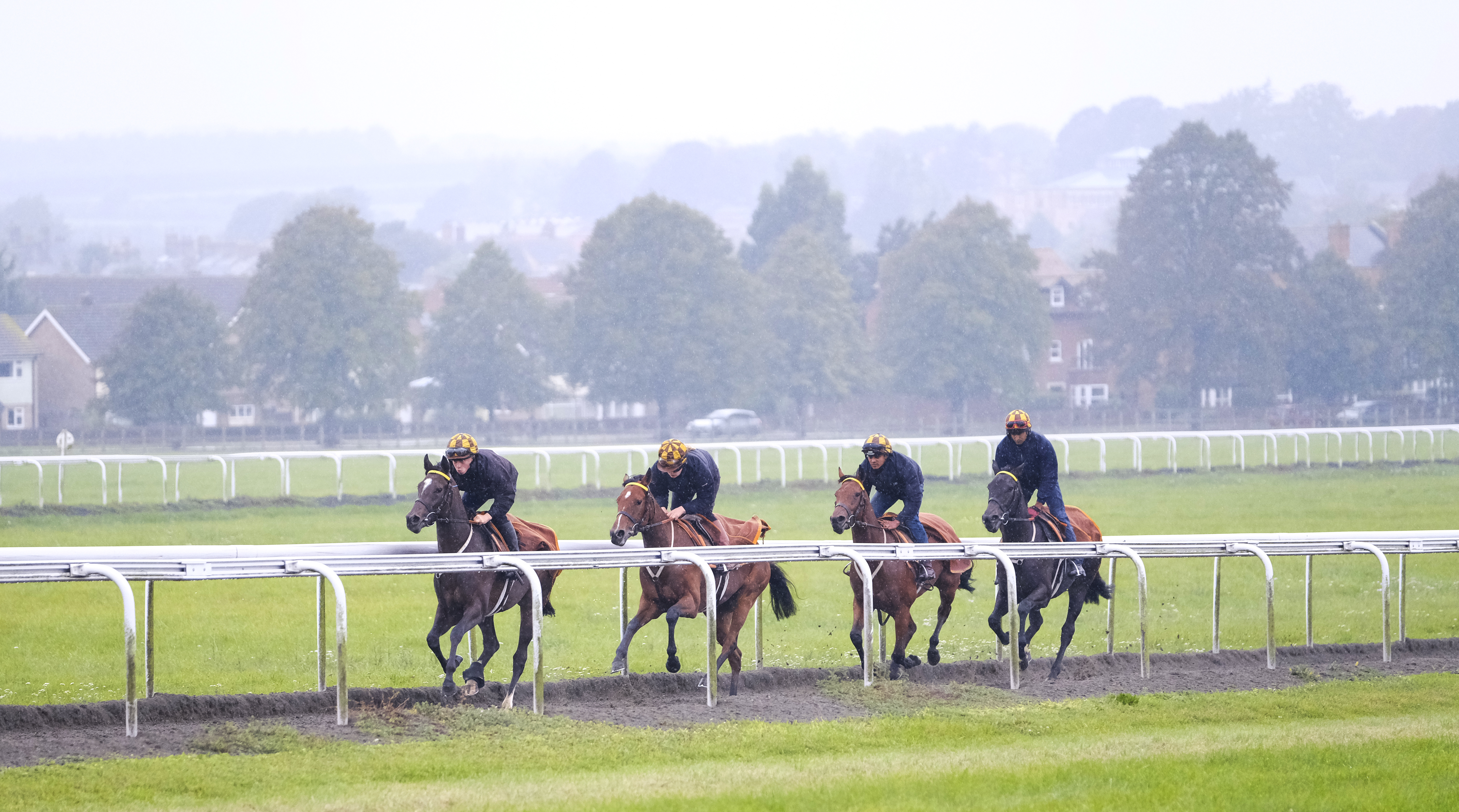 SIR MARK PRESCOTT TO OPEN HEATH HOUSE STABLES FOR OPEN WEEKEND
Sir Mark Prescott will open Heath House Stables to the public as part of The Henry Cecil Open Weekend on Sunday 22nd September between 9am and 12:30pm. A new and exciting addition to the Open Weekend, Sir Mark will open his yard to visitors as per the terms of a wager with our Chairman, Charlie Fellowes, who stayed clean shaven for six months on Newmarket Heath!
Sir Mark Prescott said; "Following the shameful duplicity and mendacity of the Open Weekend Chairman, Mr Fellowes, I have been tricked and deceived into opening the historic yards at Heath House and Osborne House to the public for the first time. Nevertheless, we look forward to welcoming everyone who would like to see the unique features that are contained behind the yards' famous glass topped walls."
Due to the small size of Sir Mark Prescott's yards, for health and safety reasons tours will be limited to 20 people per tour. There will be six tours in total, conducted on a first come, first served basis. Each tour will be approx. 35 minutes.
Other trainers confirmed to open their yards between 9am and 12:30pm on Sunday, include; Roger Varian, James Fanshawe, Amy Murphy, David Simcock, Marco Botti, Hugo Palmer, Richard Spencer, Ed Dunlop, Phil McEntee, George Scott, John Berry, Gay Kelleway, Stuart Williams, Rae Guest, George Boughey, and Open Weekend Chairman, Charlie Fellowes.
The full list of yards opening will be published closer to the weekend.
Back