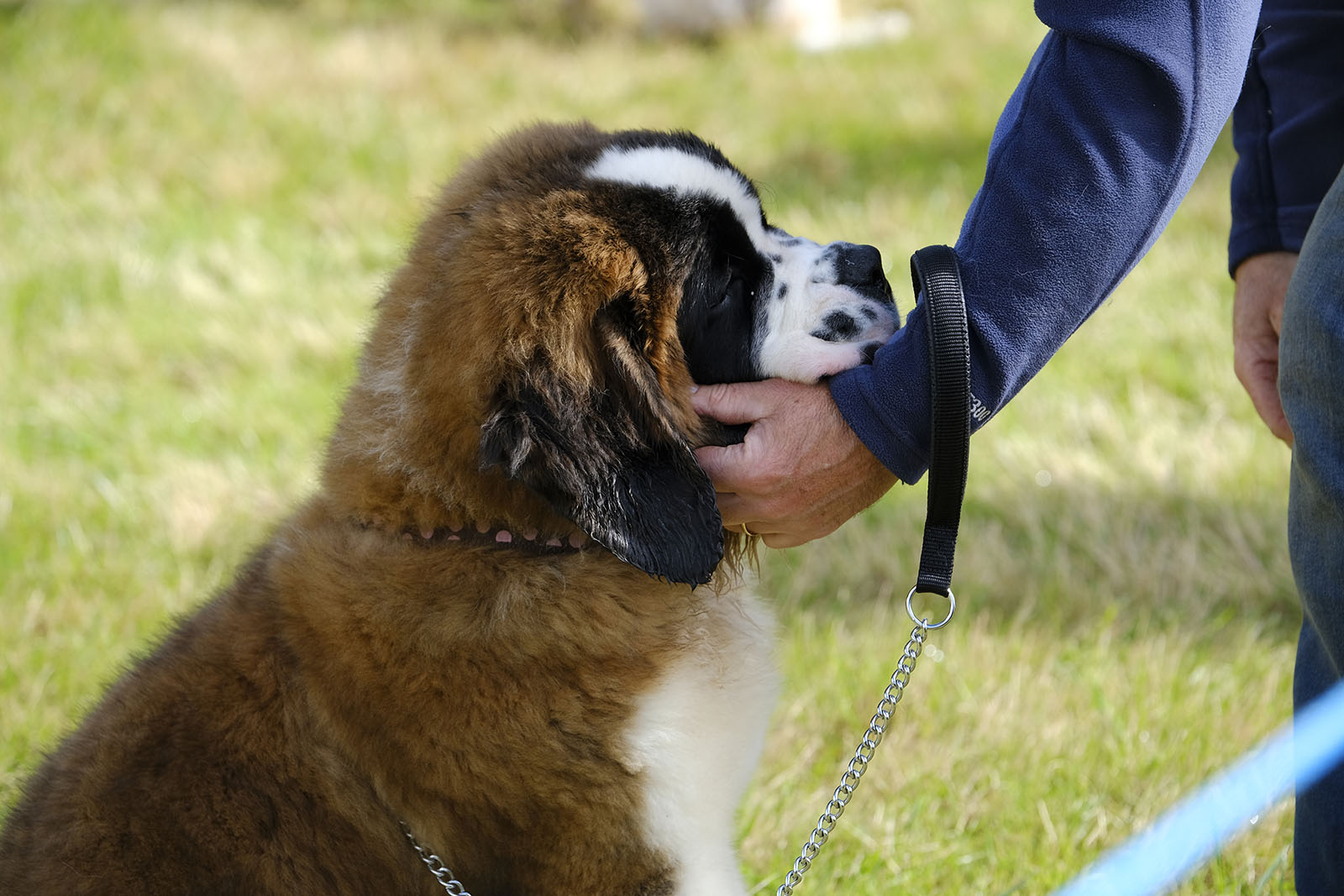 Newmarket's Fun Dog Show
Sunday
Sunday 2pm-4pm. Severals
Horses aren't the only four-legged animal to be featured at The Henry Cecil Open Weekend, there is a dedicated event for your canine pals.
Entries for the Open Weekend 'Fun Dog Show' cost £2 per dog and with a total of 10 classes there is something to suit all your doggy pals.
There will be rosettes awarded for 1st to 5th place in each class, with the winners entering the final Best in Show Class and a chance to win this year's top prize!
Our dog competition is kindly organised by Sue Willows and judged by Edward Eddery.
Full Class List:
Any variety puppy 4-12 months
Any variety sporting dog or bitch
Any variety non-sporting dog or bitch
Trainers and assistant trainers' dogs
Racing, Stud, and Equine Staff dogs
Local dogs and bitches
Handsomest dog
Prettiest bitch
Veterans (7 years and older)
Judge's Favourite – Dog or bitch
*Please note that dogs will not be permitted in trainers' yards or into equine sites during the Open Weekend.  We welcome all local residents and their dogs to get involved!
Back