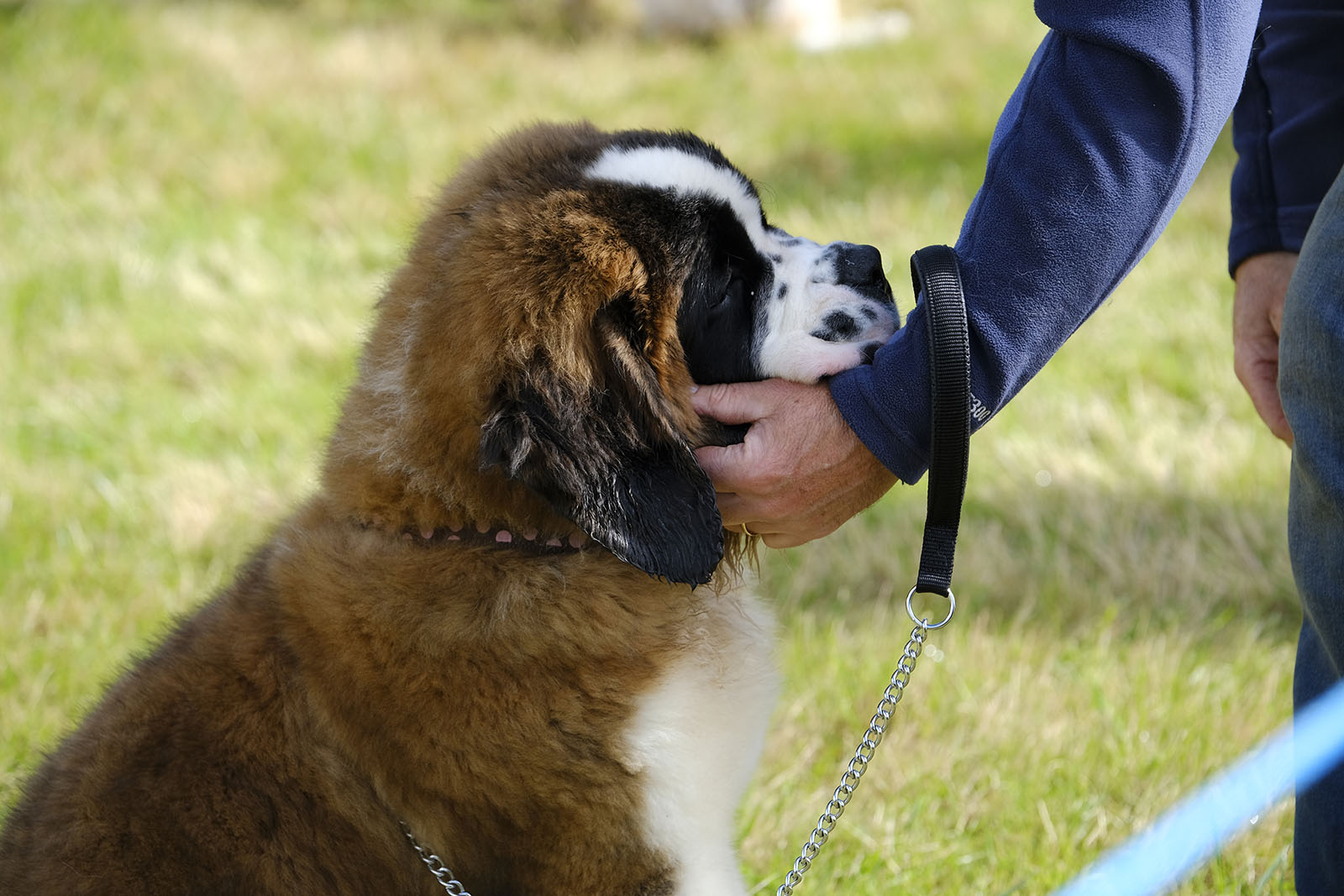 Newmarket's Fun Dog Show
Sunday
Sunday 2pm-4pm. Severals
Horses aren't the only four-legged animal to be featured at The Henry Cecil Open Weekend, there are two dedicated events for your canine pals.
Entries for the Open Weekend 'Fun Dog Show' cost £2 per dog and with a total of 10 classes there is something to suit all your doggy pals.
There will also be Terrier Racing in the main arena before the show jumping starts.
*Please note that dogs will not be permitted in trainers' yards or into equine sites during the Open Weekend. We welcome all local residents and their dogs to get involved!
Back