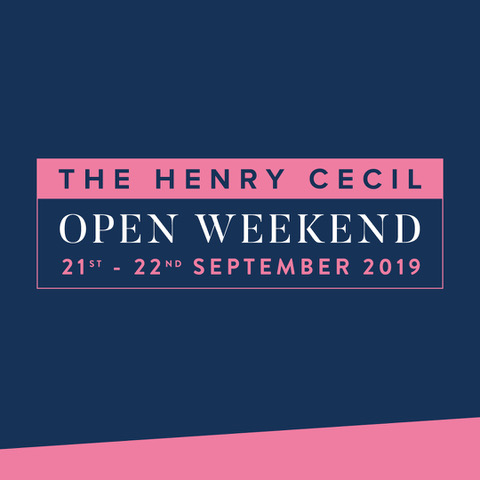 Important Information on Yards
Important information for yards opening tomorrow – Sunday 22 September.
A reminder Sir Mark's yard tours will be on a first come, first served basis. 20 people per tour. He and his staff will be managing the gate personally. There will be a ticket system to avoid long wait times. If you do not get access to Sir Mark's tomorrow, don't worry we have lots of other fabulous yards to visit.
Discover Newmarket also do a number of guided tours to Heath House throughout the year so please speak to their staff who will be present tomorrow on the buses and on the Severals in the afternoon.
Michael Bell is included in our programme but will not be opening due to unforeseen circumstances. Please do not visit Mike Bell's Fitzroy Stables.
Godolphin Lifetime Care will open Craven House at the slightly later time of 9:30am.
Back