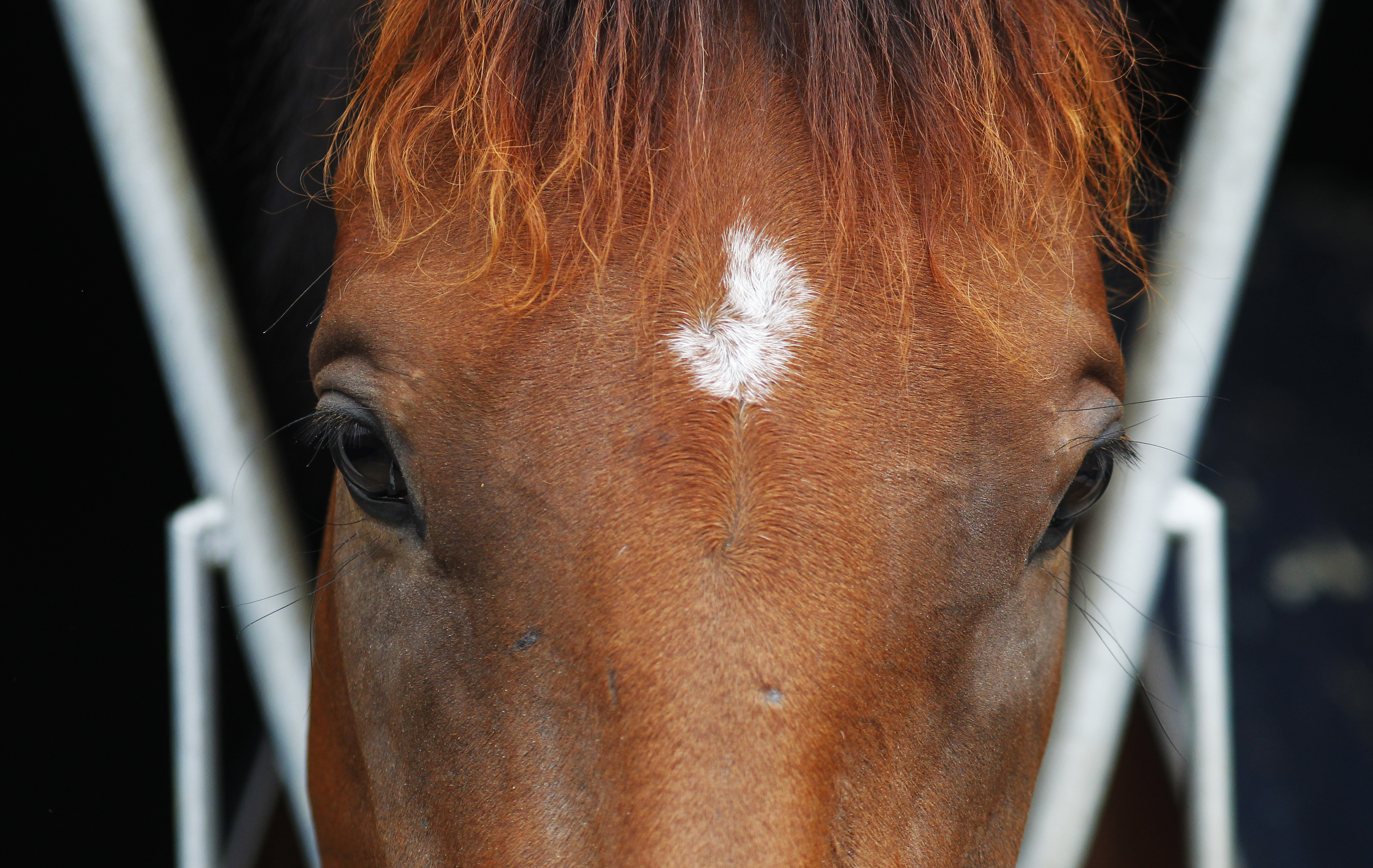 NATIONAL STUD TOURS FULLY BOOKED
SOLD OUT – Both tours to take place over the Open Weekend at The National Stud are now fully booked.
We would like to thank everyone for their interest and support. We have lots of other tours and excitements on offer over the weekend.
If you missed out, please note that The National Stud hosts tours throughout the year courtesy of Discover Newmarket. Please visit their website www.discovernewmarket.co.uk for more information.